professional illustrator who produces great work that gets results,
and consistently delivers it on time, on strategy, and within budget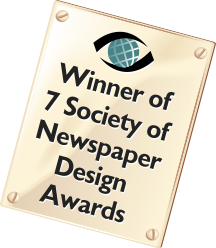 UK illustrator: diagrams, technical illustrations,
infographics, maps, charts and icons
I am an award-winning artist with 30 years of experience in Illustration, Design and
Information Graphics, 18 years of this was working for The Sunday Times; during that
time I won 7 International Awards from The Society of Newspaper Design.
I have extensive experience in researching and designing maps, charts, and other
graphics intended to convey complex information.
I offer a professional, reliable and competitive service, and will be more than happy
to discuss any project no matter how big or small.